Growing Bonsai in South Alabama
Welcome to The Heart of Dixie Bonsai
A website dedicated to the growing of bonsai in the deep South. I hope to use the pages to share with you the joy and heartaches of this rewarding hobby. Also, maybe share some of the fun we have here in South Alabama.
Would You Like To Learn More About Bonsai?
Azalea City Bonsai Society
I hope to fill these pages with bonsai, tips, and techniques; but there really is no substitute for the "hands on" type of experience that you get from working with people in your area. I recommend that you seek out a local bonsai club. I live in Mobile, Alabama and our club is the Azalea City Bonsai Society. We meet the first Tuesday of the month, except for July, at 6:30 PM in the Garden Center. The address is 4690 Springhill Avenue, Mobile, Alabama 36608. I would like to personally invite you to join us. If you need more info, just use the contact button below.
Latest News, Articles, and Additions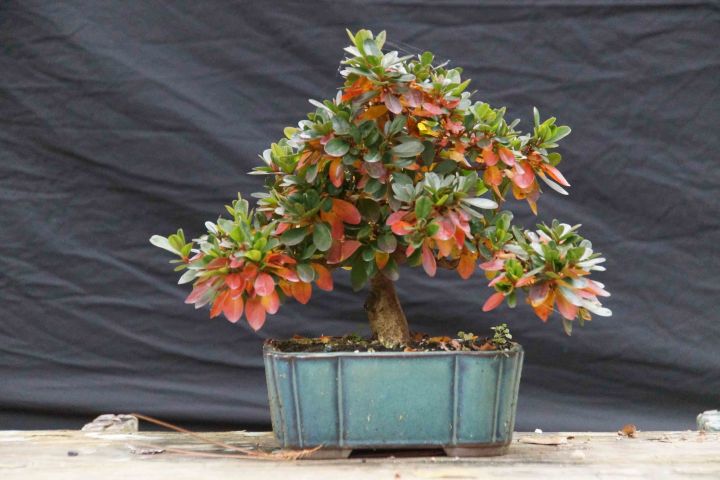 Living in the Heart of Dixie does not afford one a chance to see a lot of fall color on trees.  Most of the time it does not really start getting cold until November and most of the bonsai like maples and elms are tired and the leaves just turn...
---
Category:
Blog Post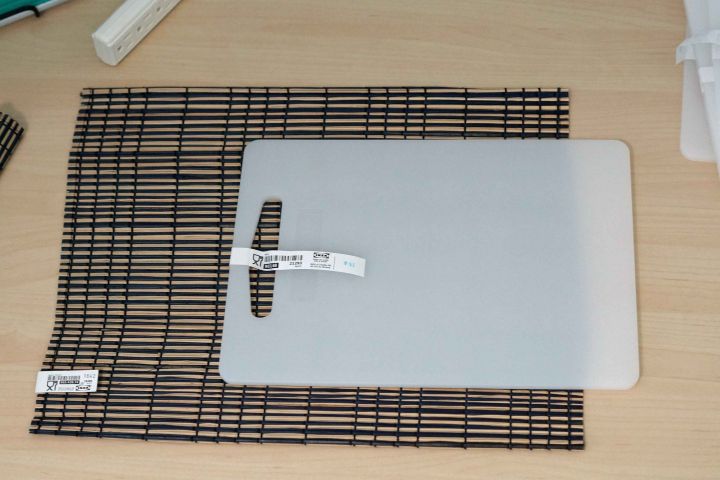 Since bonsai is my main hobby and passion, I seem to always have my eyes peeled for everyday items that would lend themselves to bonsai.  Recently, Favorite Minion and I went on a little excursion to Jacksonville, Florida and while there visited...
---
Category:
Tips and Tricks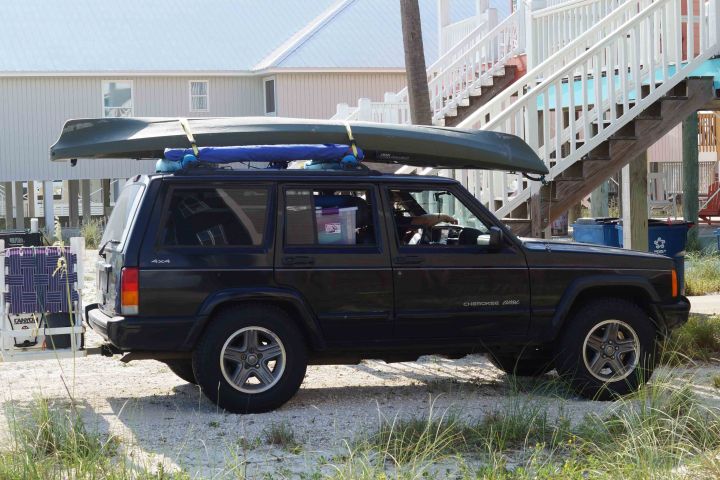 I haven't mentioned it here, at the Heart of Dixie Bonsai, but in September of this year, I was involved in an automobile accident that resulted in me having a broken knee cap and also the totaling-out my beloved 2000 Jeep Cherokee.
---
Category:
Everything Else