Growing Bonsai in South Alabama
Welcome to The Heart of Dixie Bonsai
A website dedicated to the growing of bonsai in the deep South. I hope to use the pages to share with you the joy and heartaches of this rewarding hobby. Also, maybe share some of the fun we have here in South Alabama.
Would You Like To Learn More About Bonsai?
Azalea City Bonsai Society
I hope to fill these pages with bonsai, tips, and techniques; but there really is no substitute for the "hands on" type of experience that you get from working with people in your area. I recommend that you seek out a local bonsai club. I live in Mobile, Alabama and our club is the Azalea City Bonsai Society. We meet the first Tuesday of the month, except for July, at 6:30 PM in the Garden Center. The address is 4690 Springhill Avenue, Mobile, Alabama 36608. I would like to personally invite you to join us. If you need more info, just use the contact button below.
Latest News, Articles, and Additions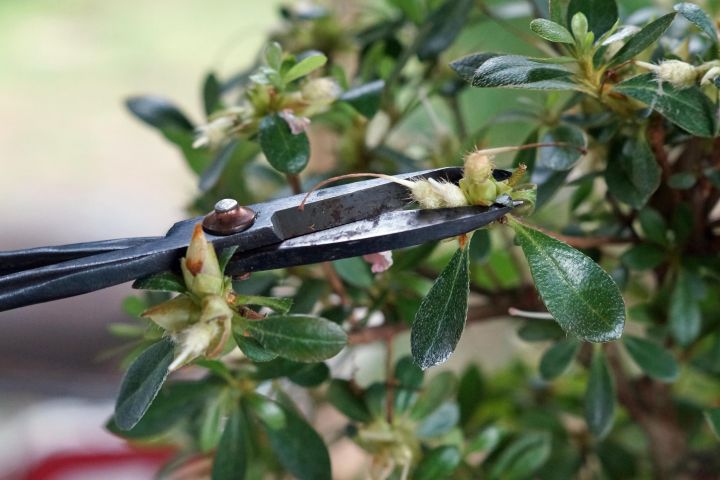 I see this question asked a lot on various bonsai forums and, at times, on Facebook so I thought I would write and article about how I treat my azaleas post flowering. Before I get started, let me offer this little disclaimer: This is by no means...
---
Category:
Blog Post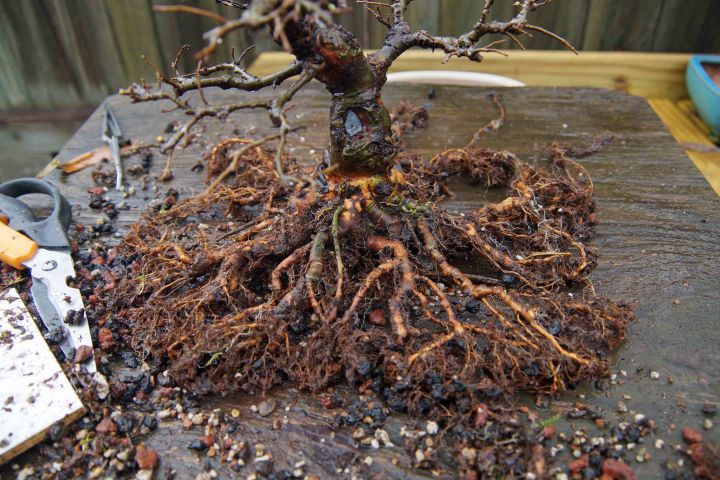 This isn't anything new and not my idea or innovation, but it is, however a great way to improve the nebari and roots on your bonsai.  What is "nebari", you ask.  Well for those who aren't familiar with the term, it is a Japanese term, and simply...
---
Category:
Tips and Tricks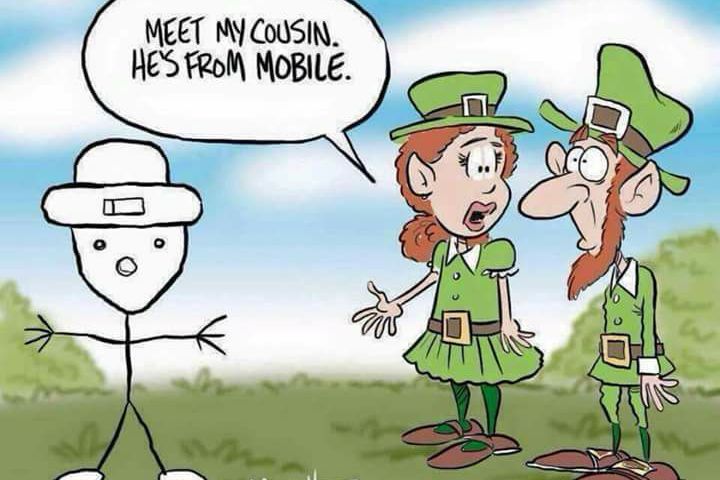 Happy St Patrick's Day from the Heart of Dixie, home of the Creighton Leprechaun.  While leprechauns are usually associated with Irish lore and are home based in Ireland, apparently one made it across the pond years ago and appeared one night in...
---
Category:
Everything Else