Tips, Tricks, and Bonsai Techniques
Because Everybody Likes To Save A Buck, Or Three
I hope to use this page to share some of the tips, products, and techniques that I use to create bonsai. This is by no means the only way to accomplish any one of these ideas or tasks but just how I have worked things out. Some of them are established bonsai techniques and some are things that I have "borrowed" or learned from others, if I can recall who I learned or borrowed them from, I will mention them in the article. Other techniques may be purely my own.
Latest Articles
I hope you find them useful...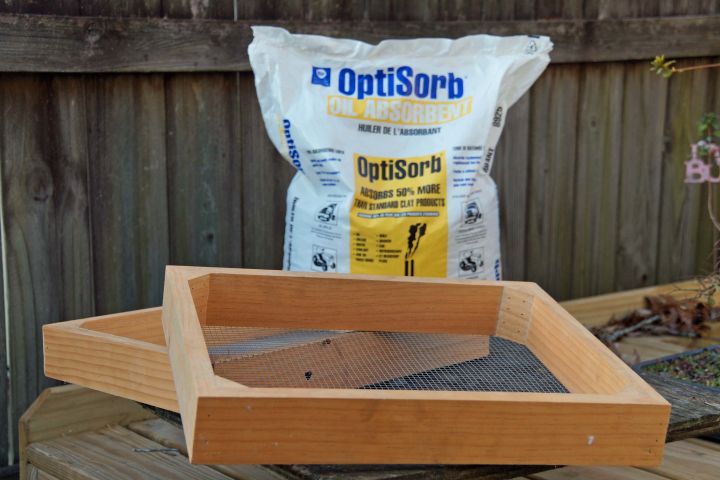 Since I am having a difficult time sourcing pumice in the Heart of Dixie, I have been looking at alternatives.  I read about Optisorb on my favorite bonsai forum, www.bonsainut.com, and found out that it was available a Oriley's for $16.99 for a 25...
---
Category:
Tips and Tricks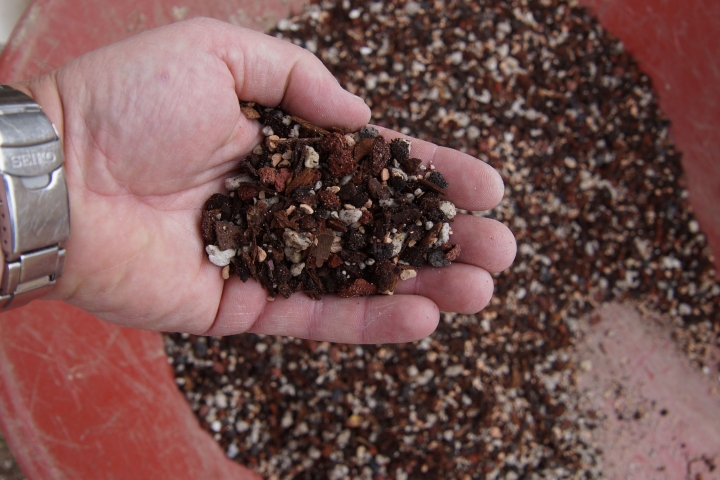 No bonsai site would be complete without bonsai soil article, so here is what I use and it works great, your mileage may vary… Mention bonsai soil on any of the bonsai forums on the internet and you will virtually start a war! Everyone has their...
---
Category:
Tips and Tricks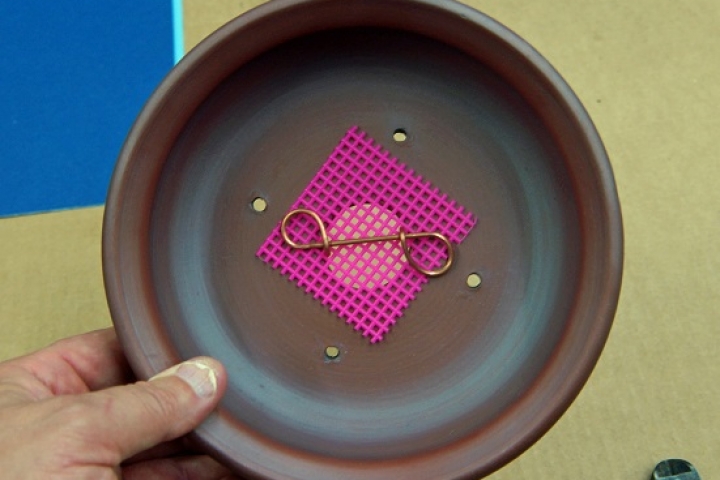 Wingadings, I know, it is a strange name, but what else are you gonna call them, in one word?  There are as many ways to secure screen to the drain holes in your pot as there are bonsai soil recipes.  Wait, you are using screens over your drainage...
---
Category:
Tips and Tricks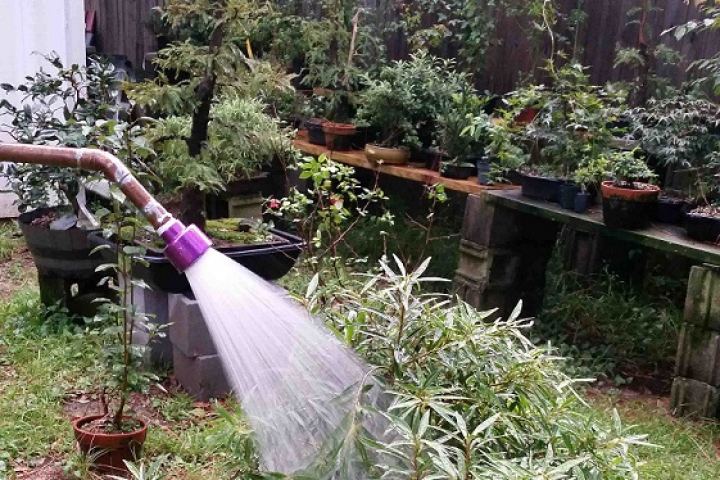 Over the years, I have purchased many different watering wands from various places. It doesn't seem to matter where you buy them, Lowe's, Home Depot, Walmart, Kmart (if you can find one, I miss me a good blue light special), they are all of the...
---
Category:
Tips and Tricks