Tips, Tricks, and Bonsai Techniques
Because Everybody Likes To Save A Buck, Or Three
I hope to use this page to share some of the tips, products, and techniques that I use to create bonsai. This is by no means the only way to accomplish any one of these ideas or tasks but just how I have worked things out. Some of them are established bonsai techniques and some are things that I have "borrowed" or learned from others, if I can recall who I learned or borrowed them from, I will mention them in the article. Other techniques may be purely my own.
Latest Articles
I hope you find them useful...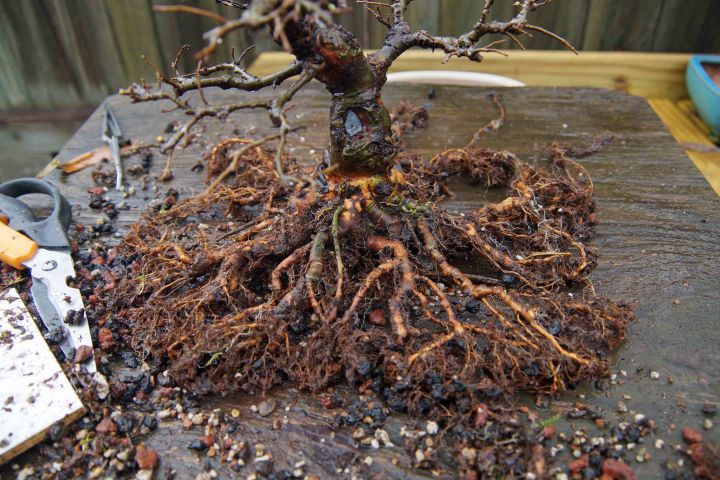 This isn't anything new and not my idea or innovation, but it is, however a great way to improve the nebari and roots on your bonsai.  What is "nebari", you ask.  Well for those who aren't familiar with the term, it is a Japanese term, and simply...
---
Category:
Tips and Tricks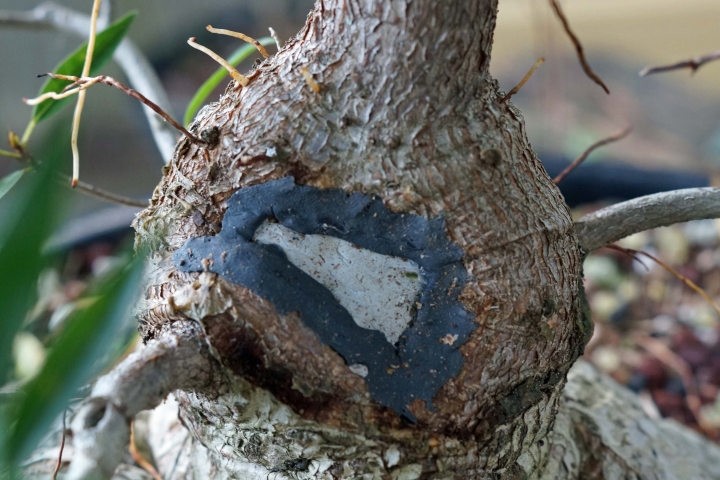 Trees are amazing forms of life and like humans have the ability to heal themselves.  Like humans, severe wounds will often leave a bad scar, have trouble healing, or not heal at all.  Luckily, trees respond to wound treatment and with a little...
---
Category:
Tips and Tricks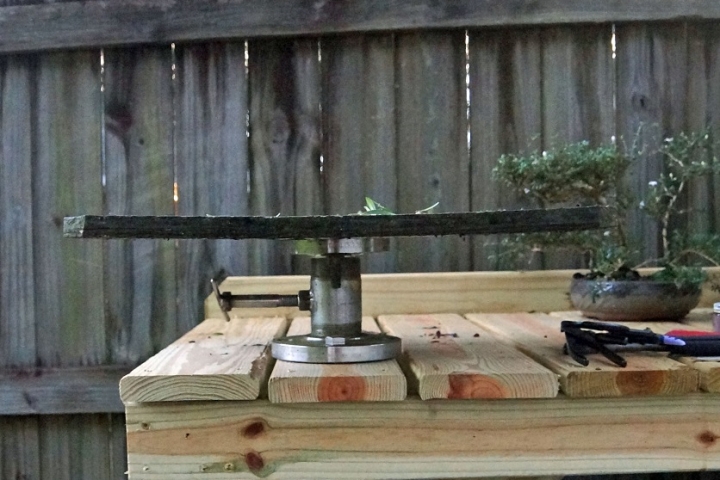 If you have been in the bonsai game for any length of time, you have probably discovered that a turn-table comes in very handy when styling your trees.  I have tried several over the years, but none seemed to last, so I made my own.
---
Category:
Tips and Tricks